The focus of Nacel Education is on providing students around the world with exceptional educational opportunities and access to culturally immersive experiences. To accomplish this, we leverage technology and our worldwide federation of organizations, companies, and representatives. Nacel is governed by a group of founding partners who work together to ensure our standardized educational program's quality and provide mutual support worldwide–while also ensuring that our programs are agile in order to adapt to local needs.
Nacel Education Offers Our Partners:
Established and Proven School System and Methodology
Perfected Curriculum Crafted with the International Student in Mind
Accredited Curriculum That Prepares Students for the Potential to Study Abroad
Global Community of Educational Exchange Programs
Pioneering Educational Force That Is Continually Innovating to Best Prepare for Tomorrow's Needs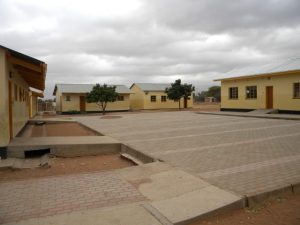 Nacel International School System
The Nacel International School System (NISS) manages overseas educational projects as a "franchise-styled" enterprise, offering an American school program, including curriculum and international programs that allow students to access study in a variety of countries and cultures, all within the same K-12 educational system. NISS aims to convey its high-quality, American-internationalized education to other countries, preparing students of all ages for success in an ever-increasing global community.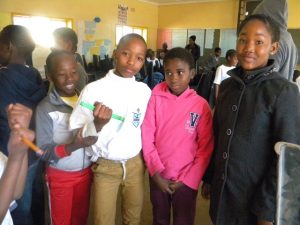 NISS offers country directors, established schools, and investors an opportunity to provide its clients with its own American-styled school. A variety of program options are available for implementation, ranging from a full course of NISS study to a dual program in which students take their normal country courses and supplement that course of study with key subjects from American core curriculum and/or English Language Development (ELD) curriculum. The school should attract local students, third-country nationals residing in the host country, and/or foreign students in order to provide a truly intercultural-immersive educational experience.
NISS will provide the sponsor with a turnkey operation, including staffing, curriculum, syllabi, path to accreditation, and assistance with recruitment, materials, operations, technology, and quality control. NISS will also link the school to other NISS schools and programs to promote cross feed of students and staff, student trips, enhancement of academic quality, and will continue to develop enhancement programs to increase revenues and to meet student interests and needs.
Contact us DREAM ACADEMY to find out more about our overseas educational projects. We serve underprivileged children in Botswana and are recruiting volunteers in the United States.