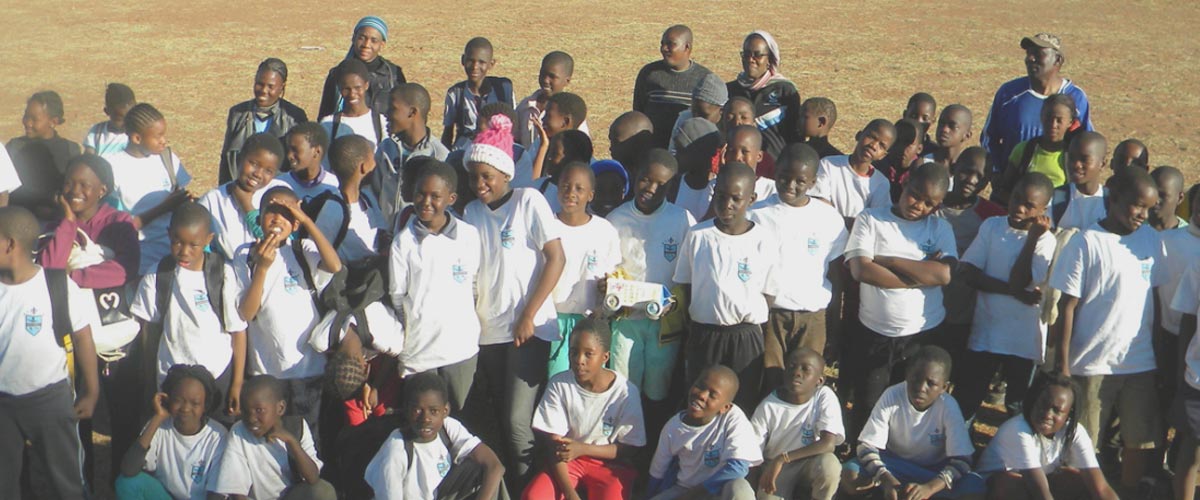 Nonprofit Donations
DREAM ACADEMY is a 501(c)(3) nonprofit organization located in Raleigh, North Carolina, and is funded through generous charitable donations, sponsorships, in-kind gifts, grants, and private donations.
All nonprofit donations are fully appreciated and are tax deductible for our donors in the United States. They help in a tremendous way in our goal to inspire a generation.
Contact us for more information on how to contribute your time or resources. We serve underprivileged children in Botswana and are recruiting volunteers in the United States.