Become a Volunteer
We invite you to become a volunteer at DREAM ACADEMY Volunteers of our educational program are the heart of our work. Their dedication and contribution is most valuable to us. People make the difference and the change. Their time and energy through education involvement is what makes our work move forward and expand.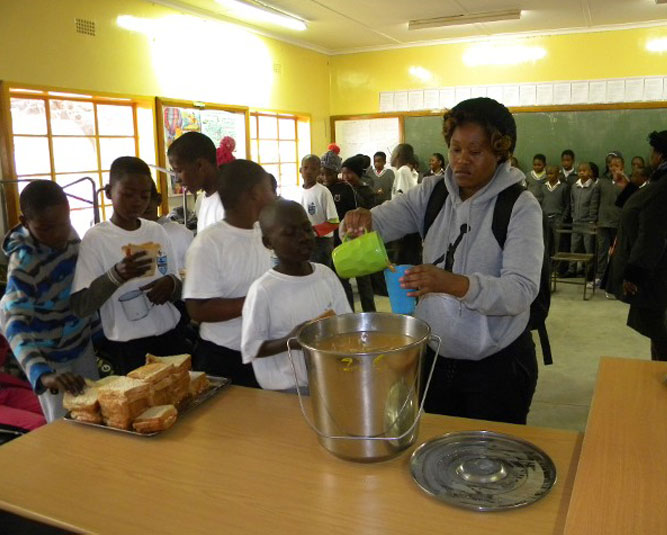 DREAM ACADEMY is a 501(c)(3) nonprofit organization located in Raleigh, North Carolina, and is funded through generous donations, sponsorships, in-kind gifts, grants, and private donations.
All donations are fully appreciated and are tax deductible for our donors in the United States. They help in a tremendous way in our goal of inspiring a generation.
Contact us to see how you can make a difference in the life of an underprivileged child in Botswana. We serve underprivileged youth and are recruiting volunteers in the United States.